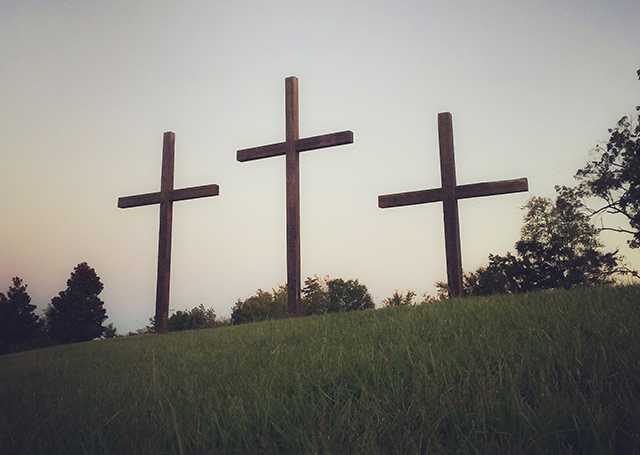 We value obedience to Jesus Christ in all situations.
We value each individual as one who matters to God.
We value dependence on and confidence in God's ability to do more than we can ask or imagine; therefore, we are willing to take risks and expect that God will surprise us.
We value Christ honoring, culturally relevant worship.
We value evangelistic outreach ministry to those who do not yet belong to Christ and the church.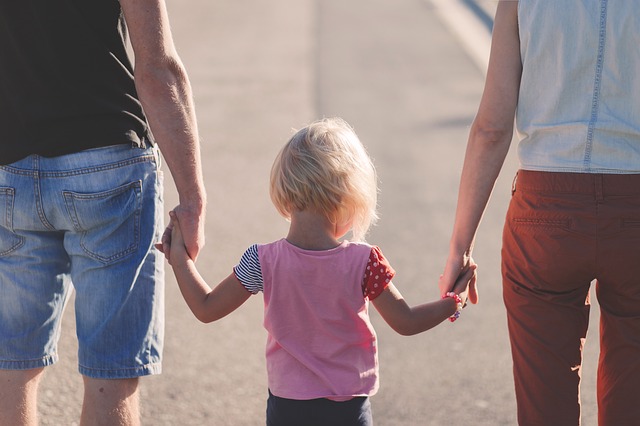 We value believer growing in Christ likeness and serving in ministry based on their spiritual gifts.
We value vital reproducing congregations.
We value trained, committed and competent leaders (pastors and lay persons).
We value Christian unity within a diverse body of faith.
We value accountability among believers and congregations.