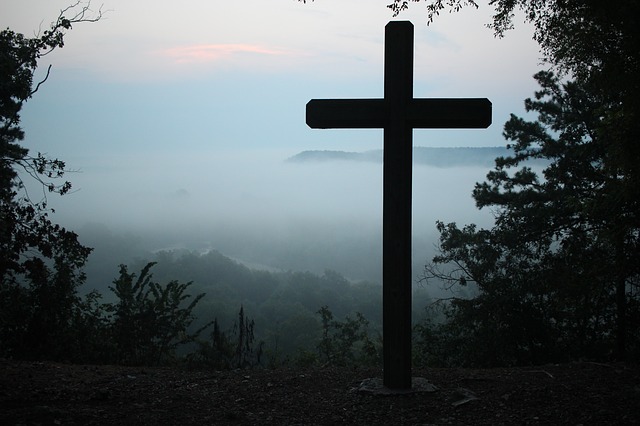 Our History

The Hepler's Church of God has been around for a long time. We have a rich history of serving our community, with roots dating back to 1847, when the church first began meeting in the homes of local Christians in the Mahantongo Valley to worship God and read His Word. Over the past 170+ years, a lot has changed about Hepler's, but we still remain committed to meeting together to study and share God's word.

One of the first things you will notice about our congregation is that we are no mega-church. Typically, we have around 45-50 people who worship with us on a given Sunday Morning. We are like a family here at Hepler's. We are a multi-generational church. It is our belief that people of all ages are a part of Christ's Church. From the newborn baby to the oldest person, we believe all play a crucial and active part of the church. As such, in our worship services, you will see people of all ages worshipping God; grandparents worshiping with grandchildren, and everyone in between. The Hepler's Church is a kid-friendly place and there are lots of opportunities for your kids to grow in their relationship with Jesus as well as opportunities for adults to grow in their relationship with Jesus too!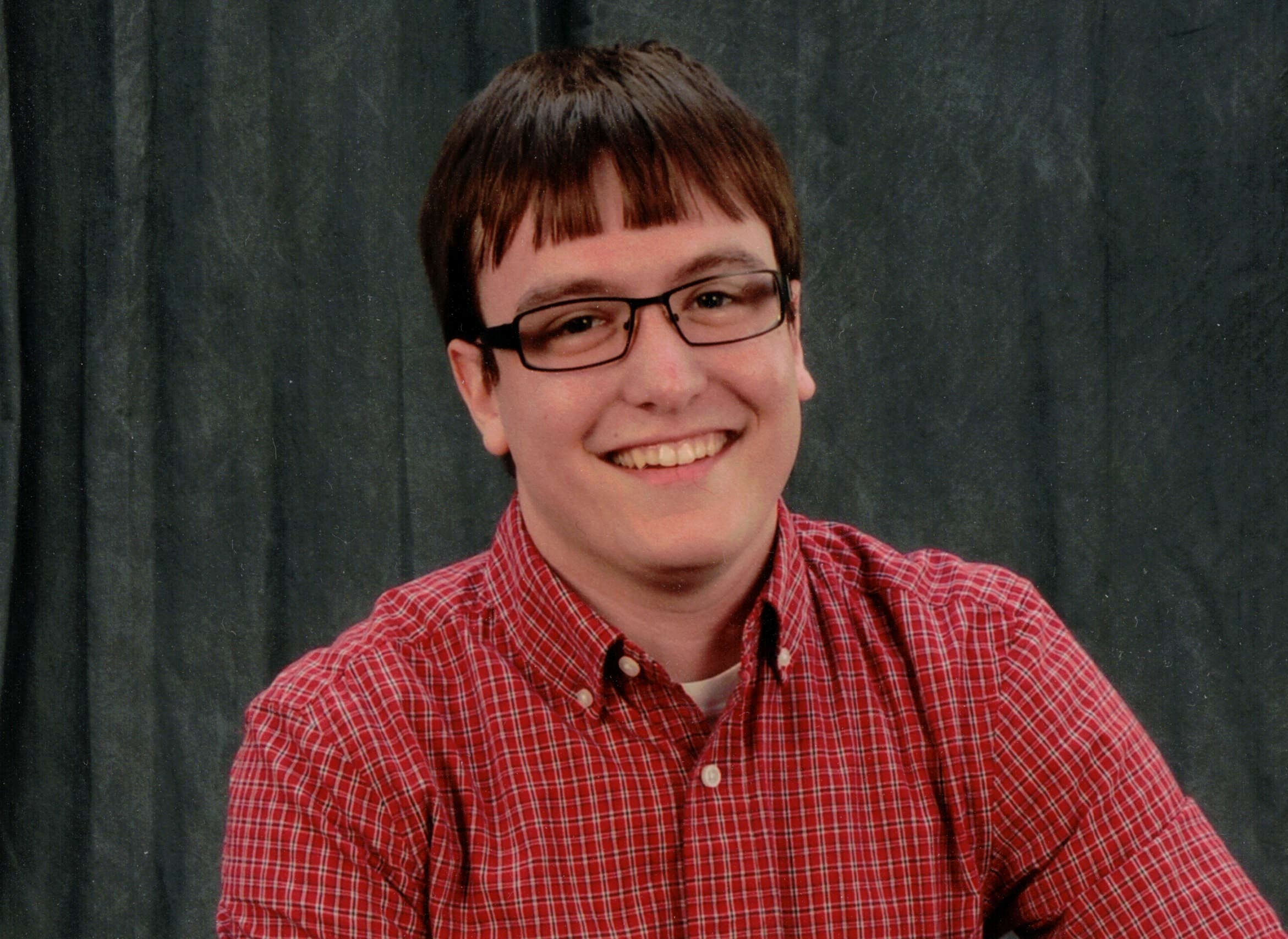 About Our Pastor: Bob Cassel

Originally from the Harrisburg area, Pastor Bob was called to be our pastor in 2017, shortly after graduating from Messiah College. He loves Jesus and has a heart for ministry. Pastor Bob is a bi-vocational pastor, working part-time at the church, and also part time at a credit union in the Harrisburg area. In his spare time, Bob enjoys spending time with his family, camping and enjoying the great outdoors. Fun Fact: Pastor Bob has a twin sister.