We have a traditional worship service, where we sing hymns from a hymnal played to piano accompaniment. Our church is welcoming, and we have a laid-back atmosphere, that we hope is conducive to creating a comfortable atmosphere in which we can worship God "in spirit and in truth."
Below, we have a Q & A to help you plan your visit to our church.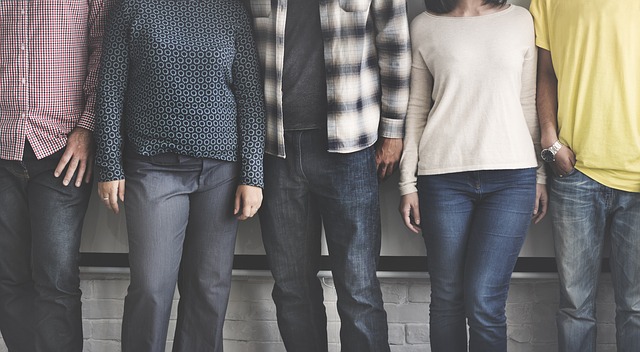 Q: What should I wear?
A: Wear something comfortable. If you are comfortable in a tie or a dress, by all means wear it. If being formal is not your thing, and wearing jeans and a nice shirt are more comfortable, by all means, wear that instead. Most of the members in the congregation wear a nice top and jeans, or casual pants. If you wear a suit and tie, you will be overdressed.

Q: How do I get there?
A: The church is located at the intersection of Mill Hill Road & Grove Road in Pitman. You can get directions from any GPS or by clicking on our address at the bottom of this page.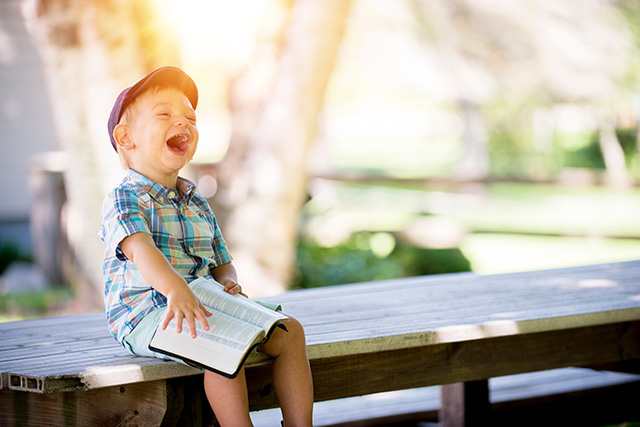 Q: What time does the service start?
A: Worship Services begin on Sunday mornings at 8:45 AM. After Worship ends, we have Sunday School, which will begin at 10 AM starting January 2020.

Q: Where do I park?
A: We have two parking 'lots' along Grove Road. One is beside the church and one is across the street, along the road. There is also parking along the street and in the grassy areas around the church.

Q: What do I do when I come inside?
A: If you come in the main doors, you will be greeted and handed a bulletin by the greeter. Then, you can find a seat in the sanctuary. No seat is reserved, and you may sit wherever you like.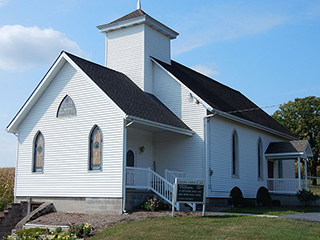 Q: What kind of music do you have?
A: We sing traditional hymns to piano accompaniment.

Q: How long are your services?
A: Worship usually lasts 55-60 minutes and Sunday School is usually 45-50 minutes.

Q: Will there be childcare provided?
A: We believe that it is important for children to be actively involved in worship and all children stay with their parents, grandparents, guardians, friends, etc. during the service. This way, children can learn what worship is, and it helps them feel involved and a part of the body. There is a "Children's Message" in every Sunday Worship service where the kids get their own mini-version of Pastor Bob's sermon. During Sunday School, children are separated into their own classes with kids their own age in a safe area in the church, where childcare will be provided for those 2 years old and up.
Note: We take Child Safety very seriously. All of our Sunday School teachers have been background checked, and we have a Safe Sanctuary Children's Protection Policy in place to help keep your children safe.

If you have any other questions, just ask!